Apartment & Townhome Interiors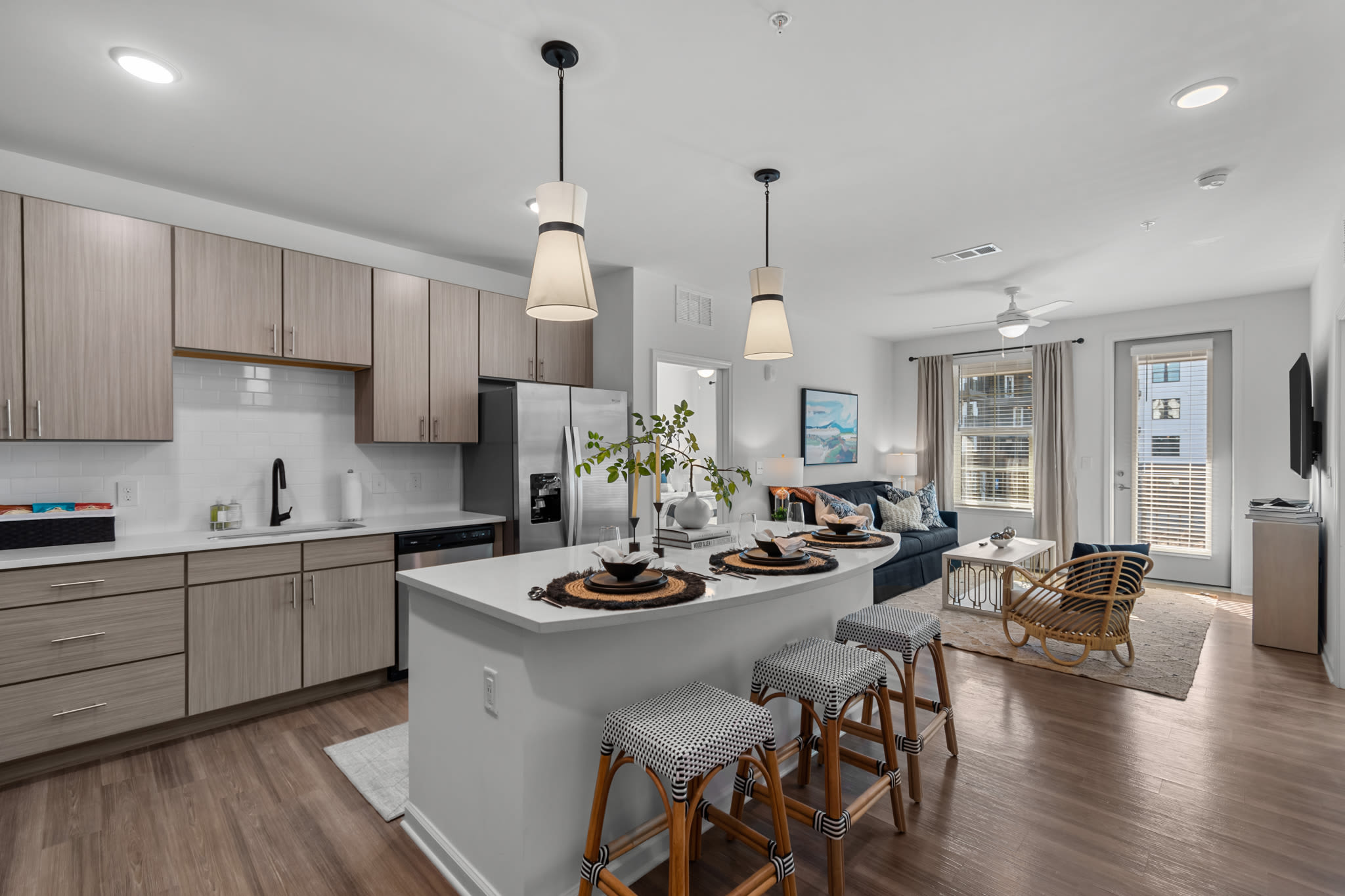 /
/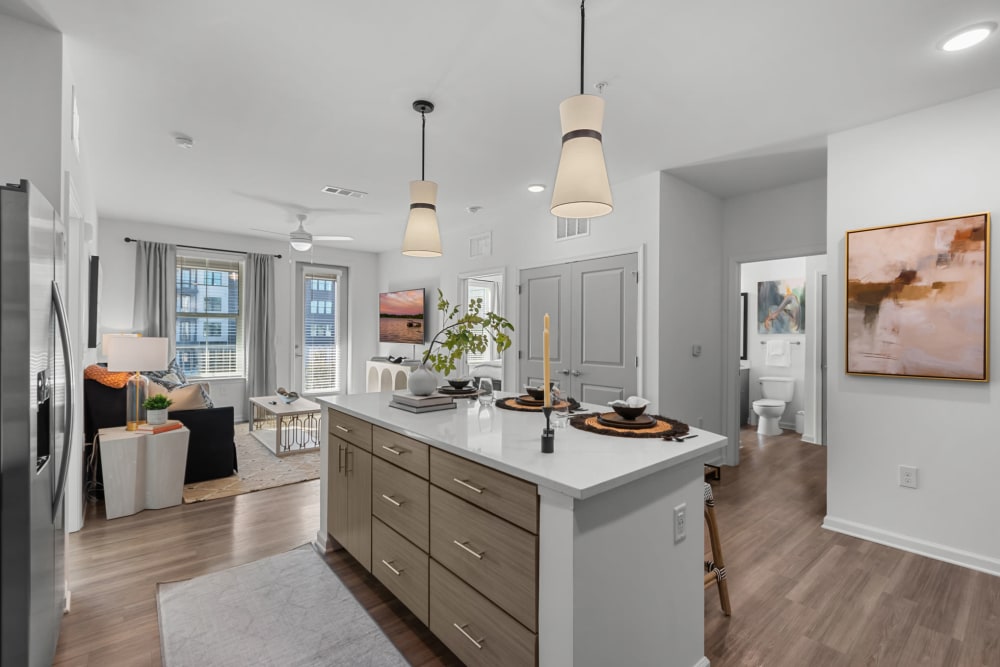 /
/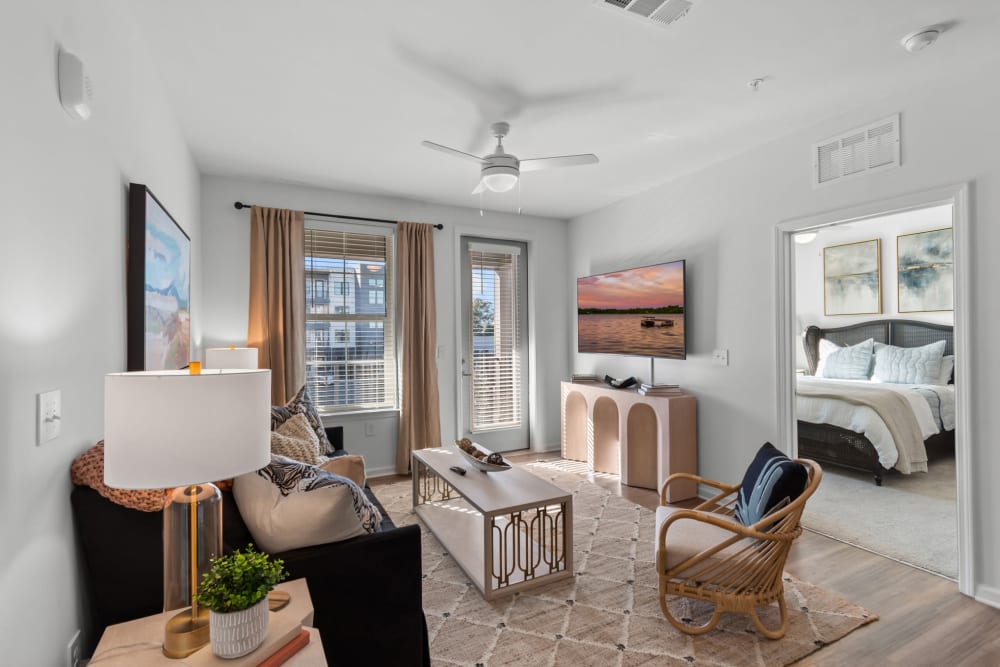 /
/
/
/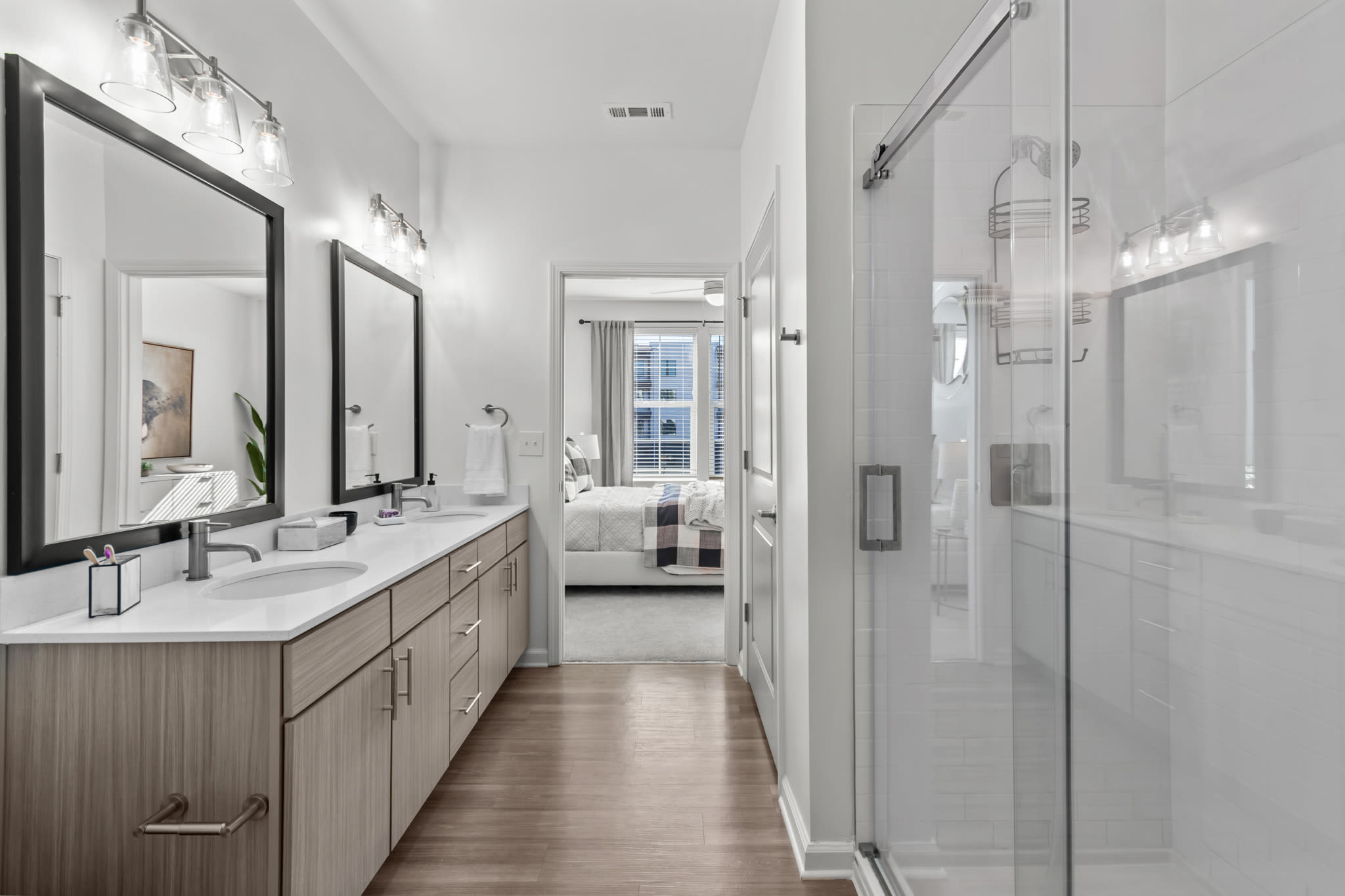 /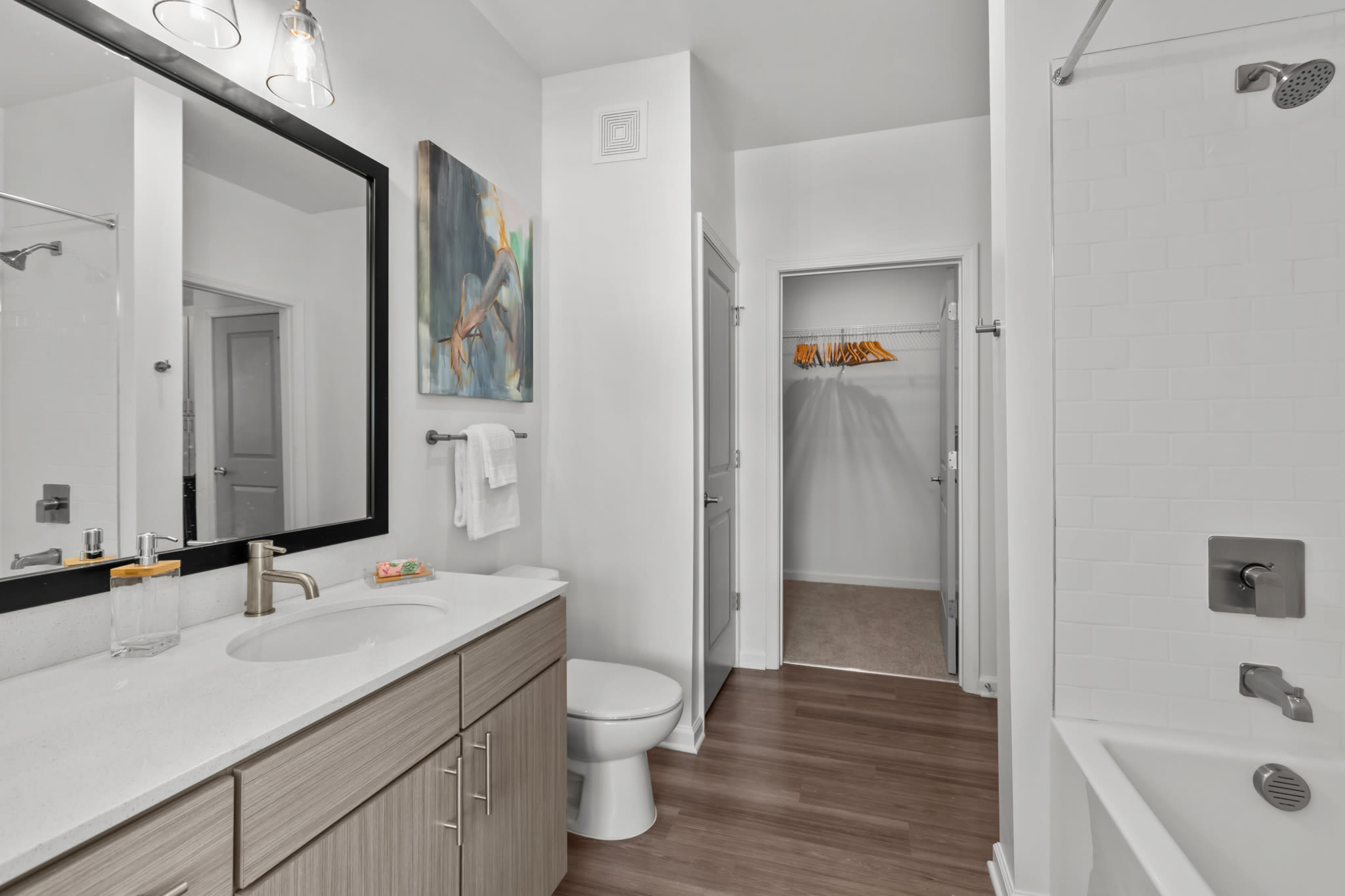 /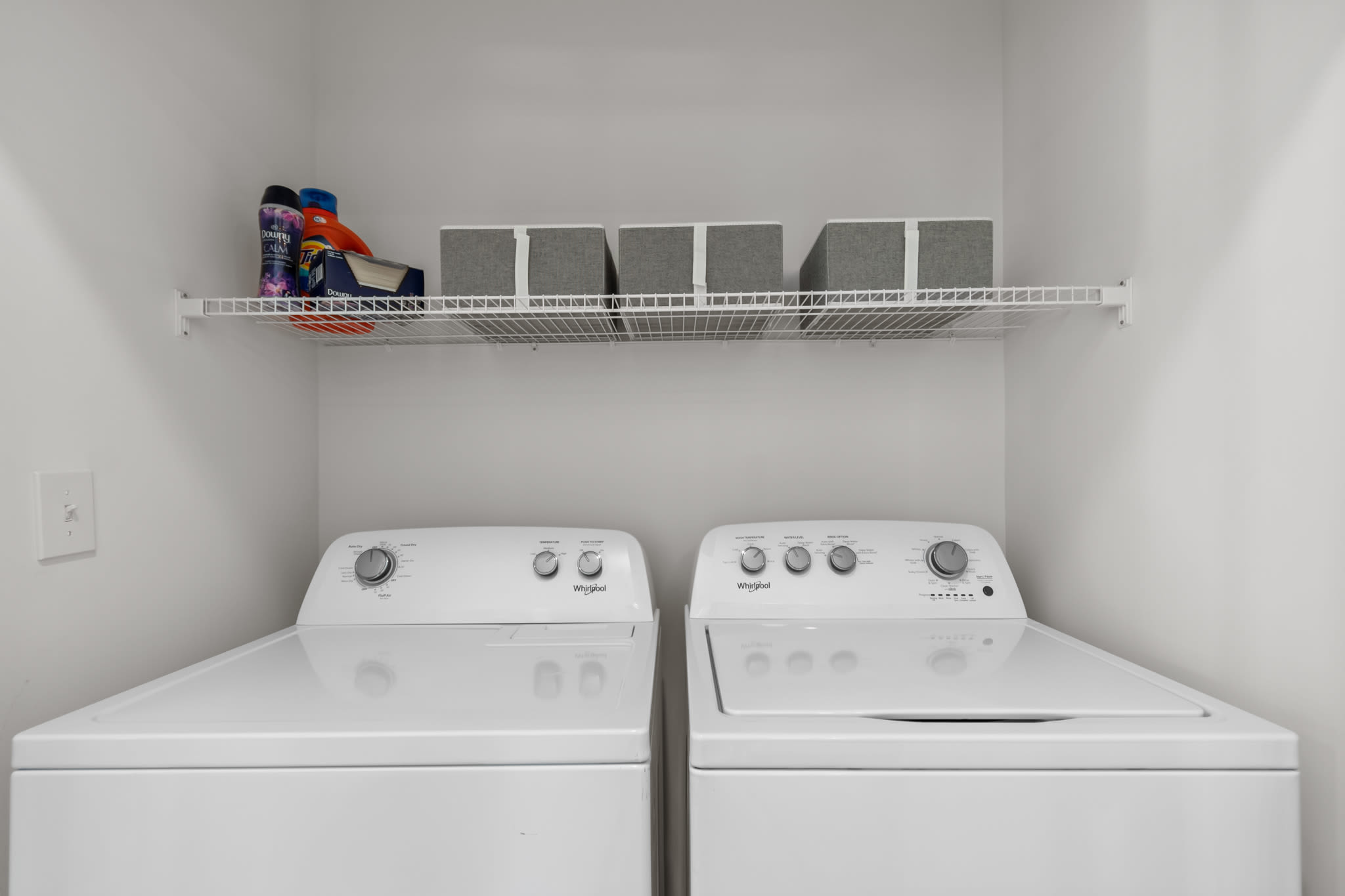 /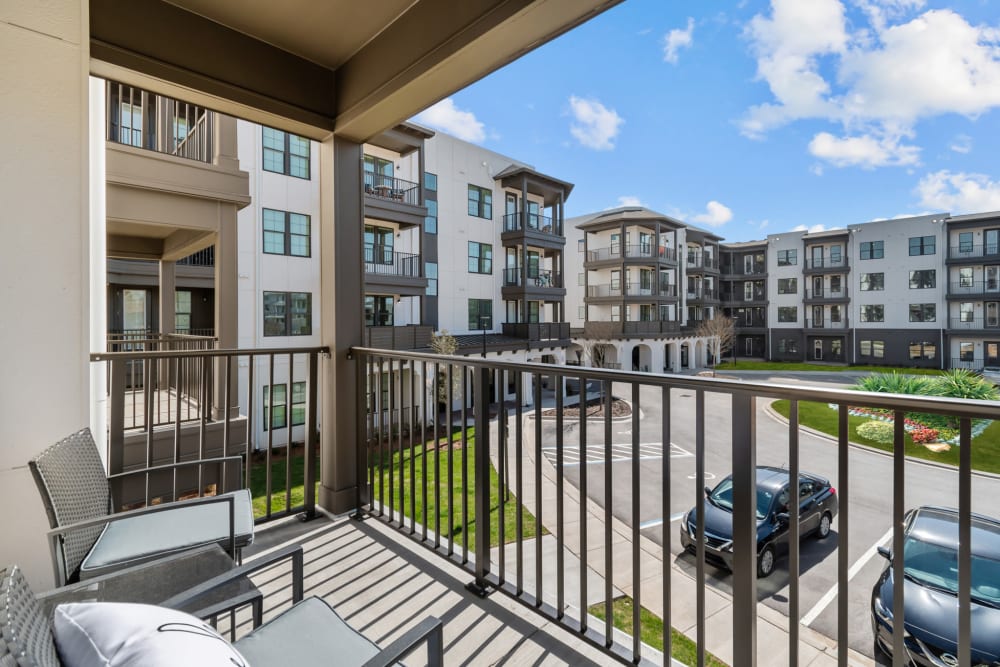 /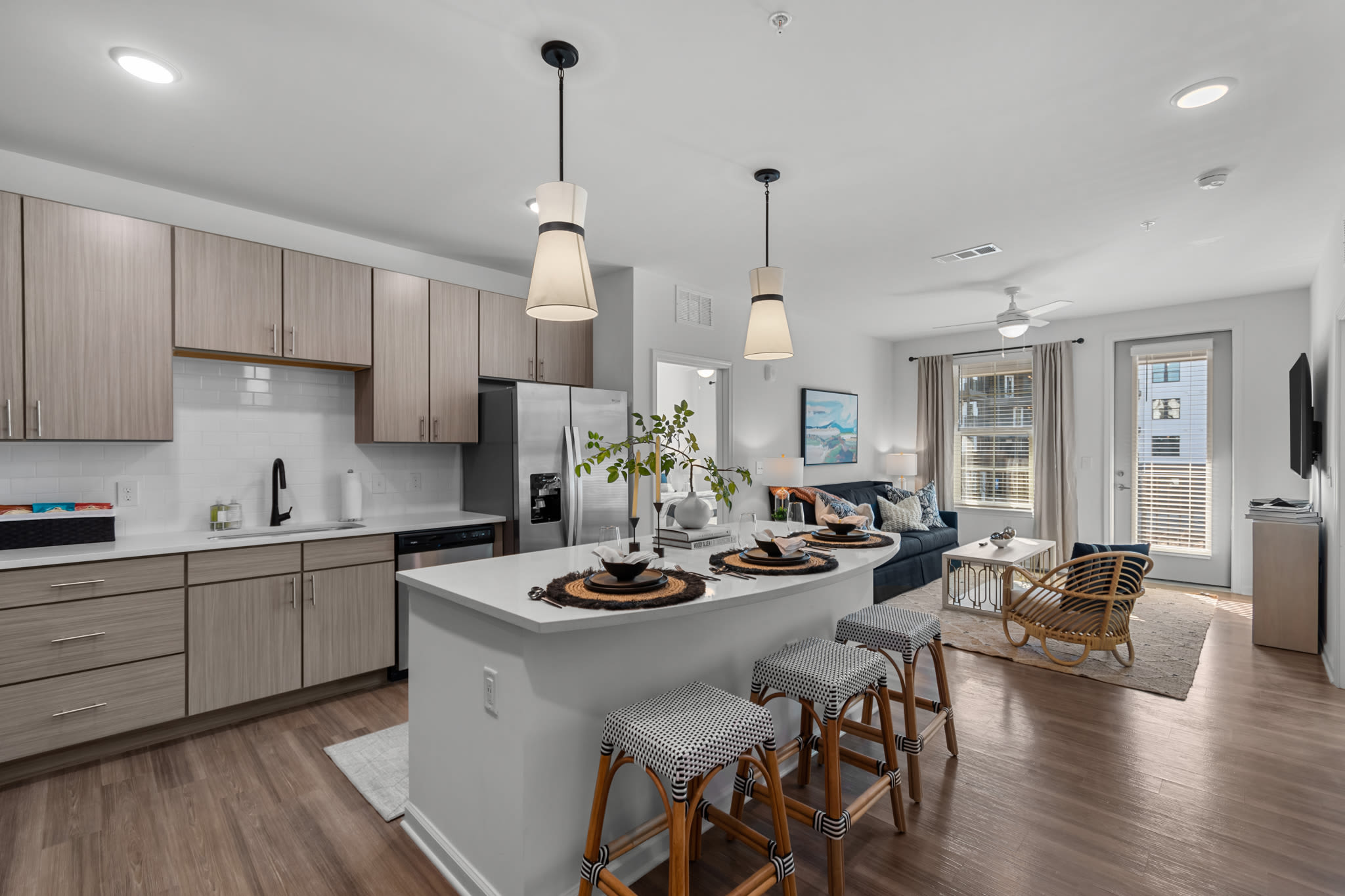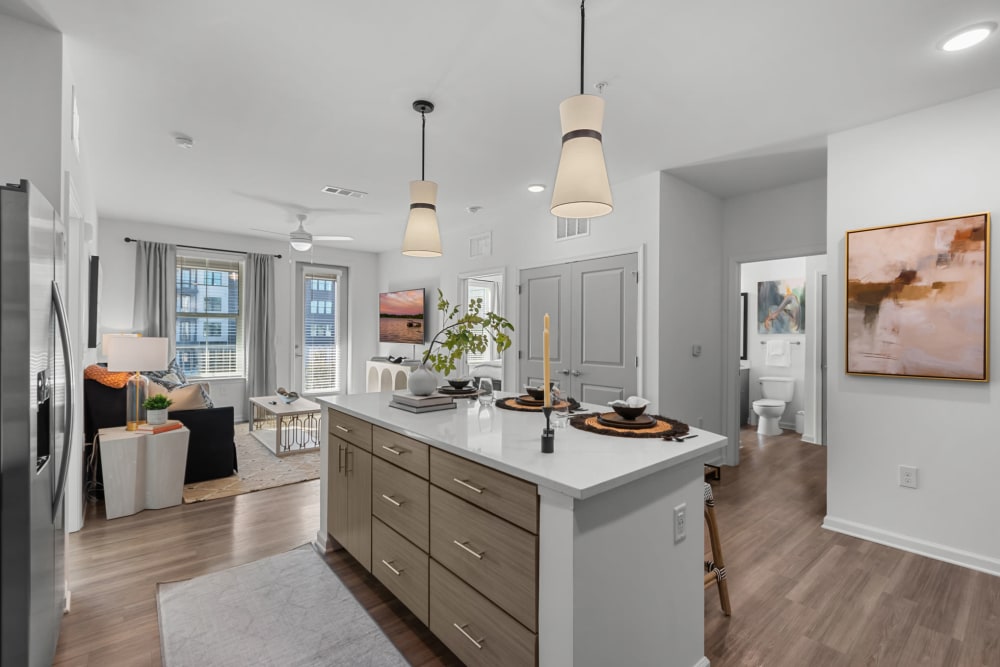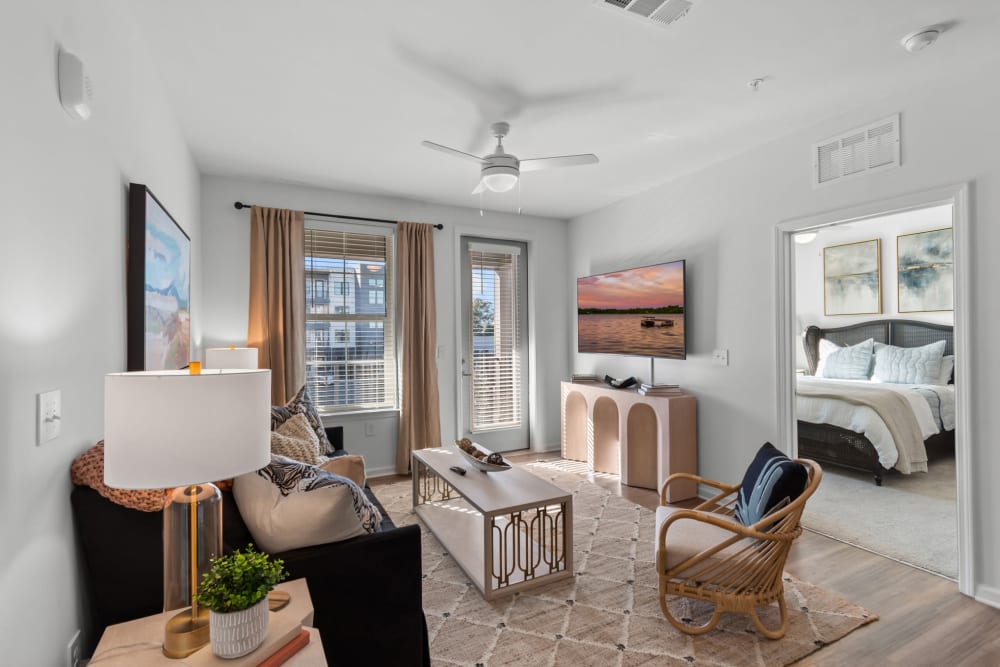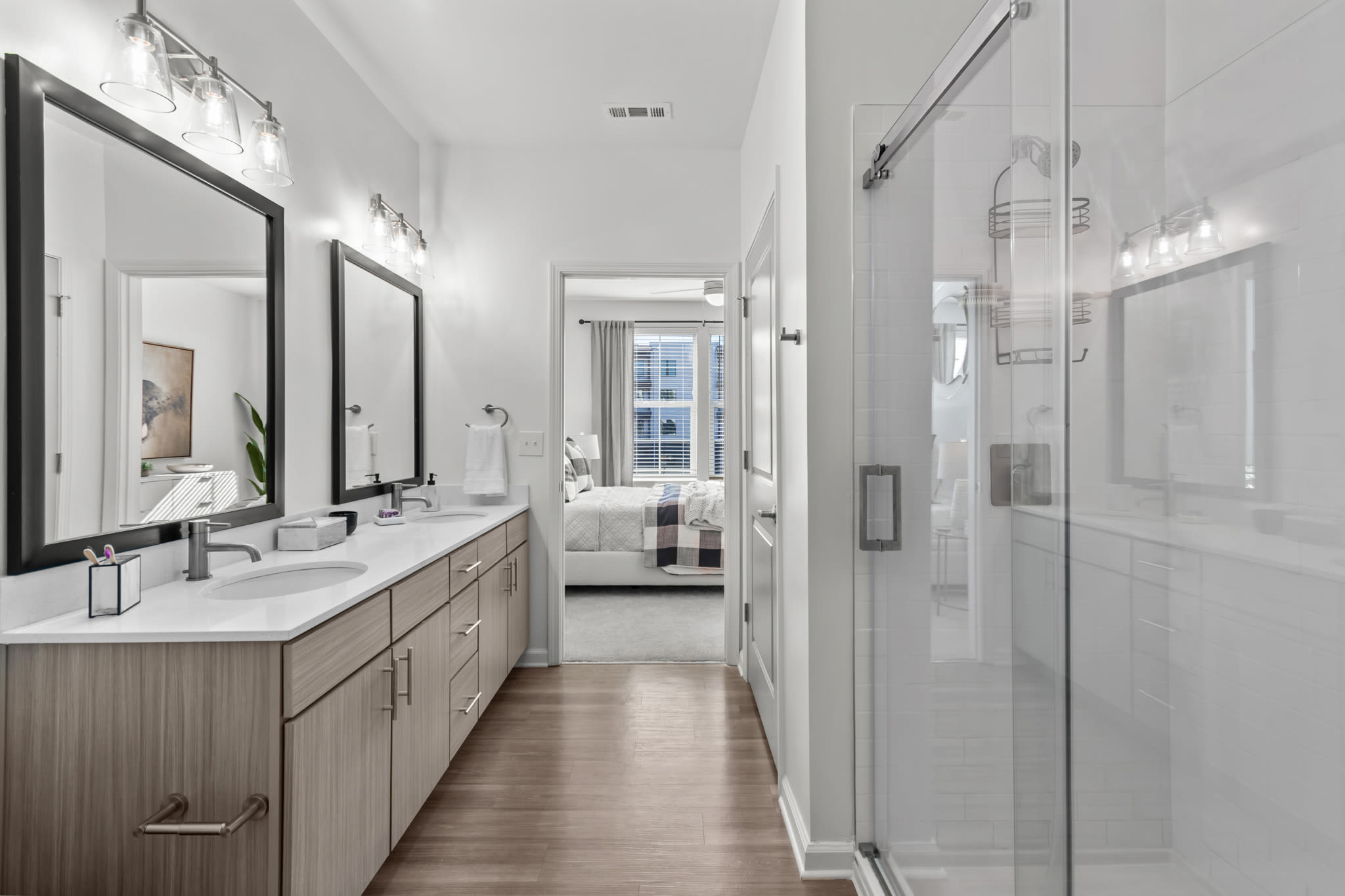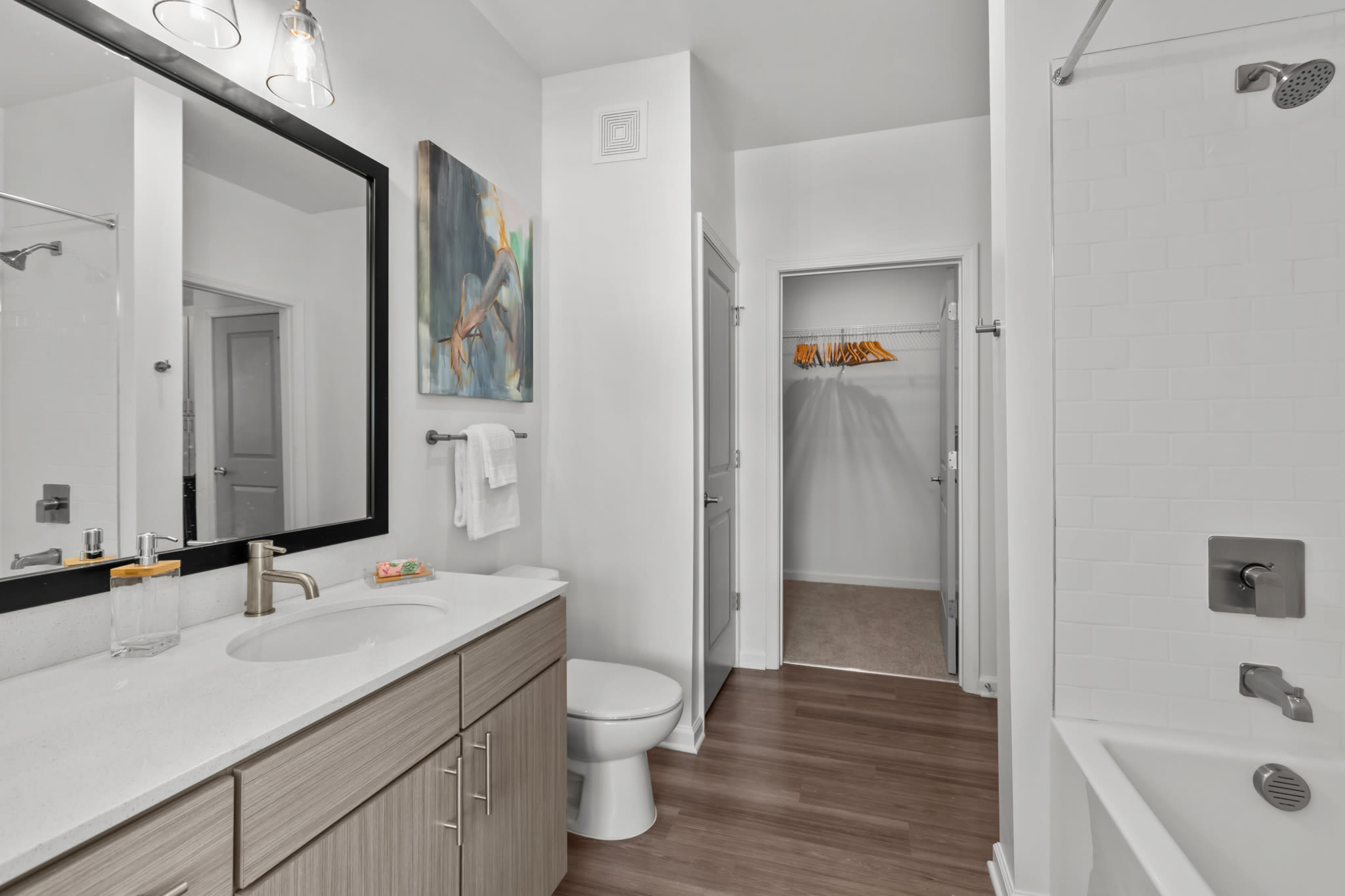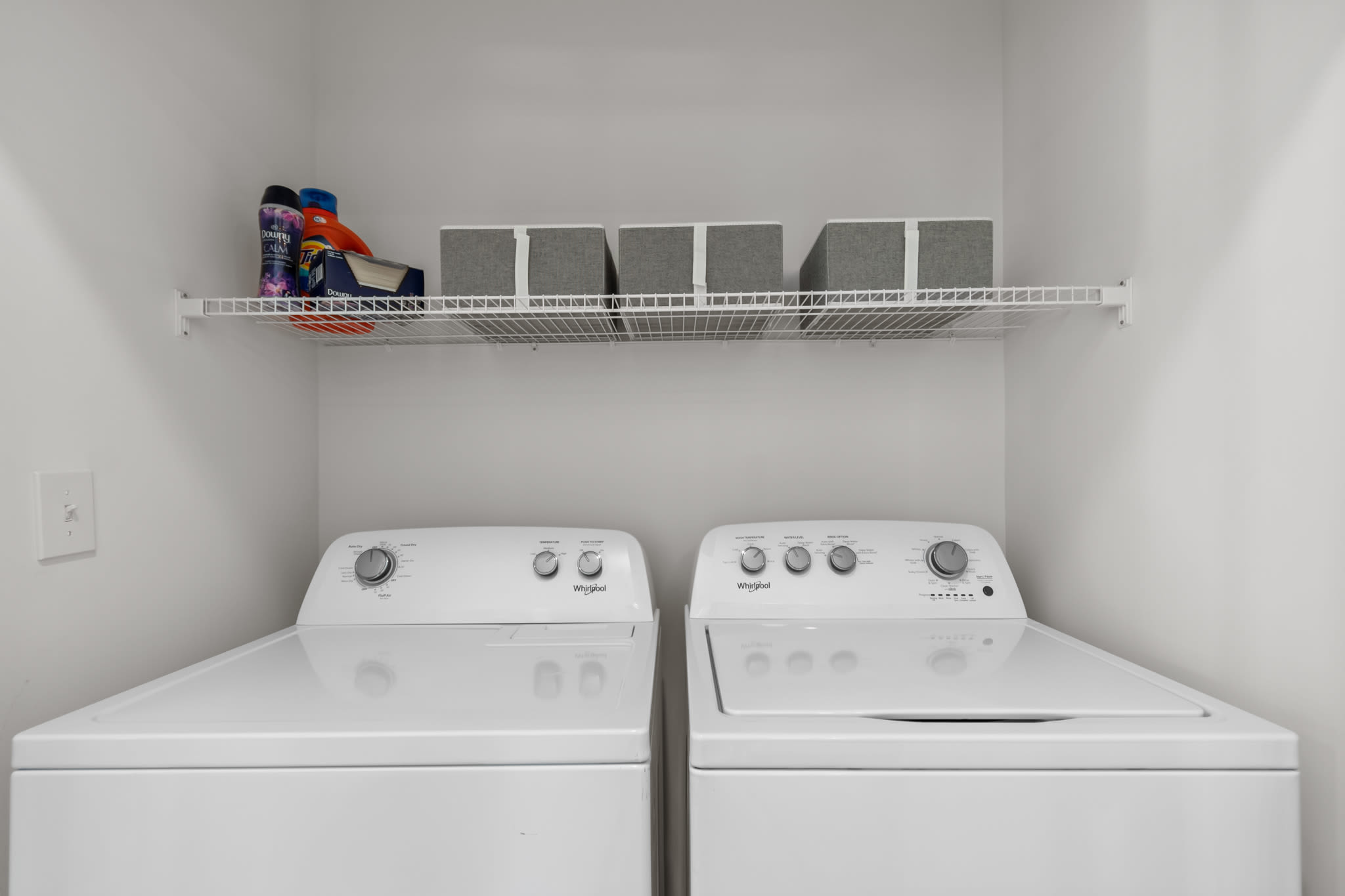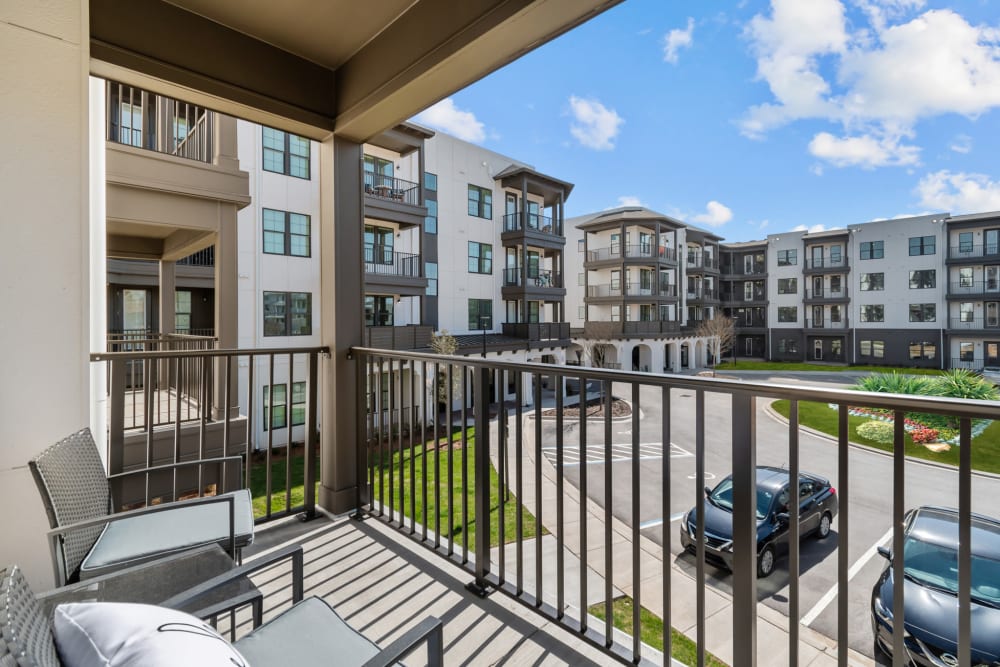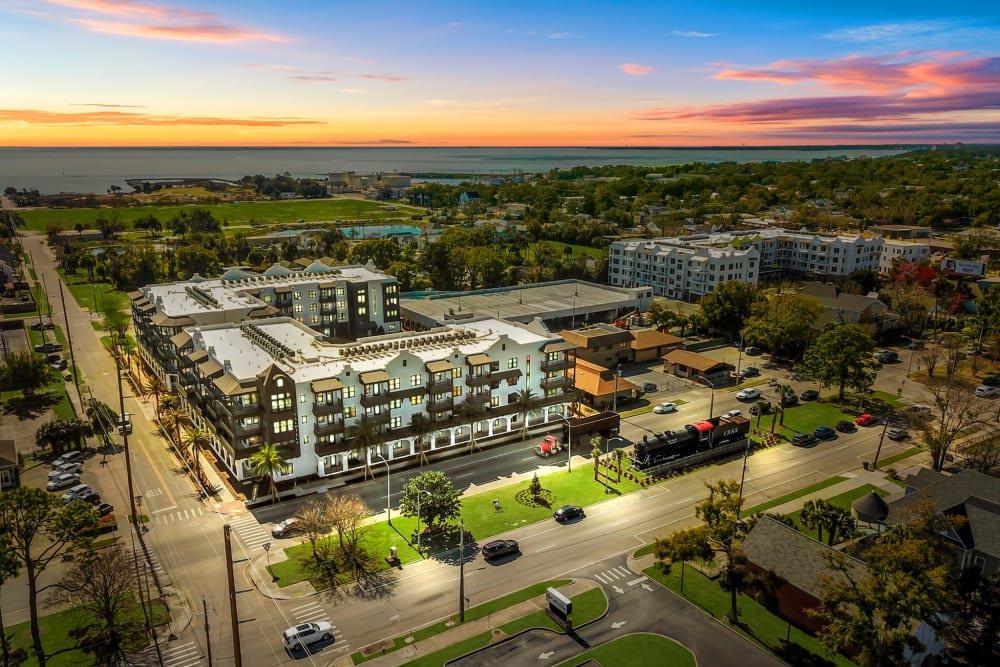 /
/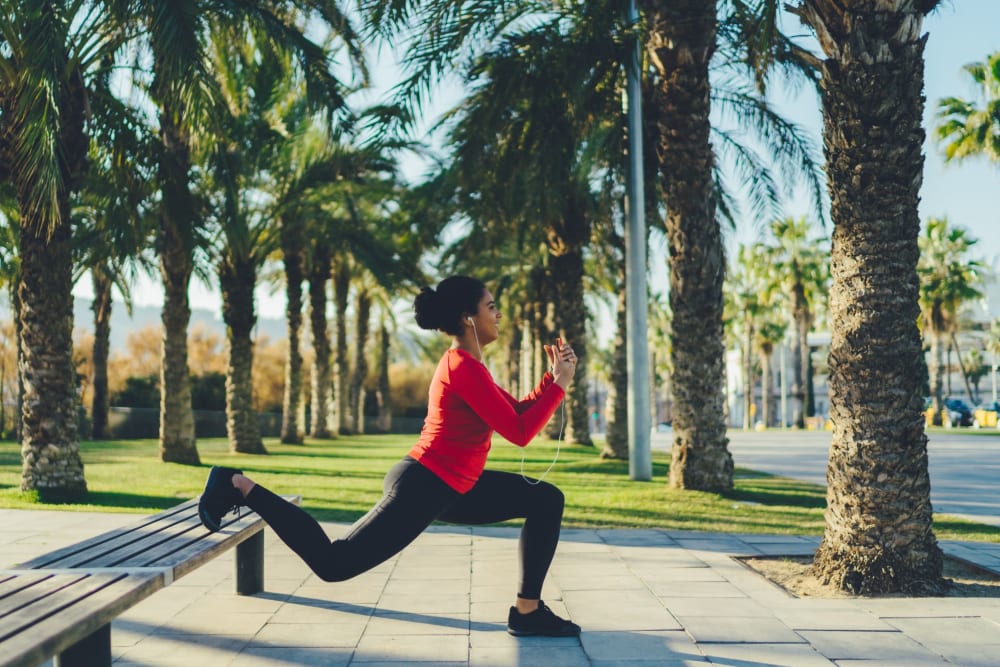 /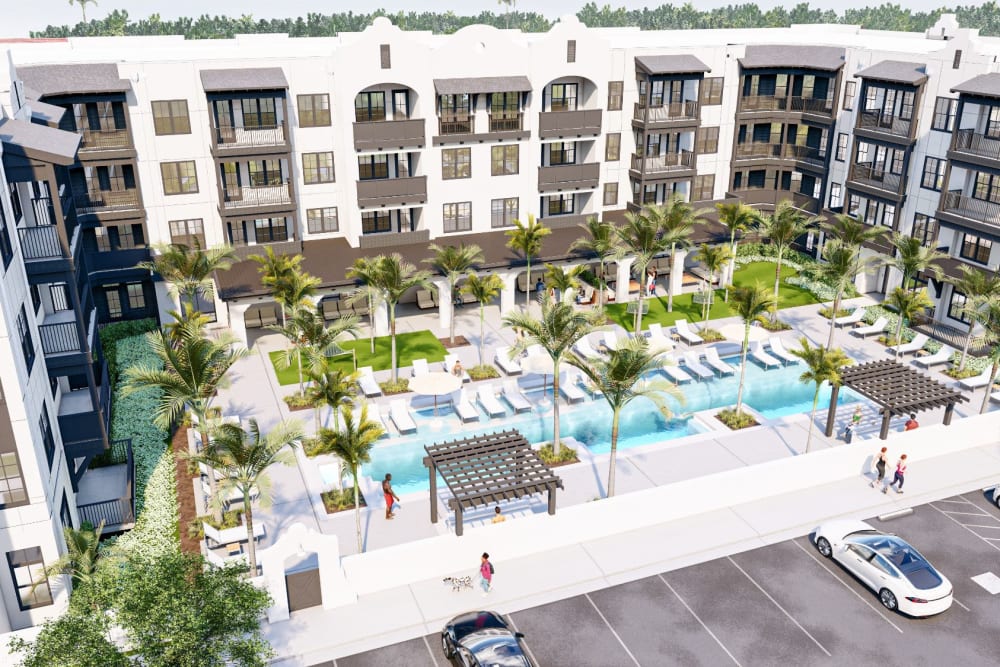 /
/
/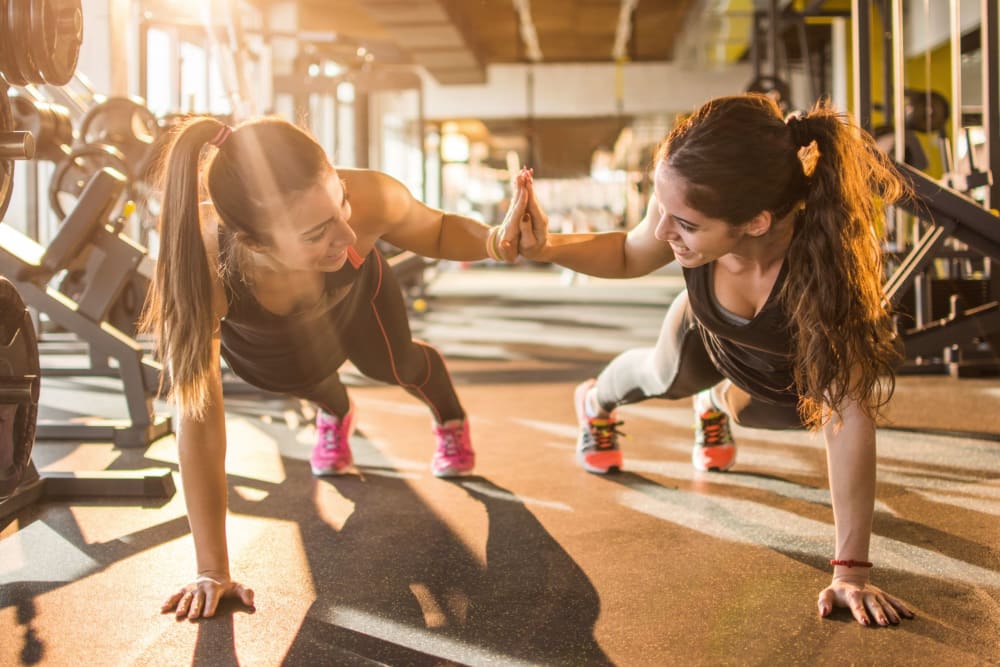 /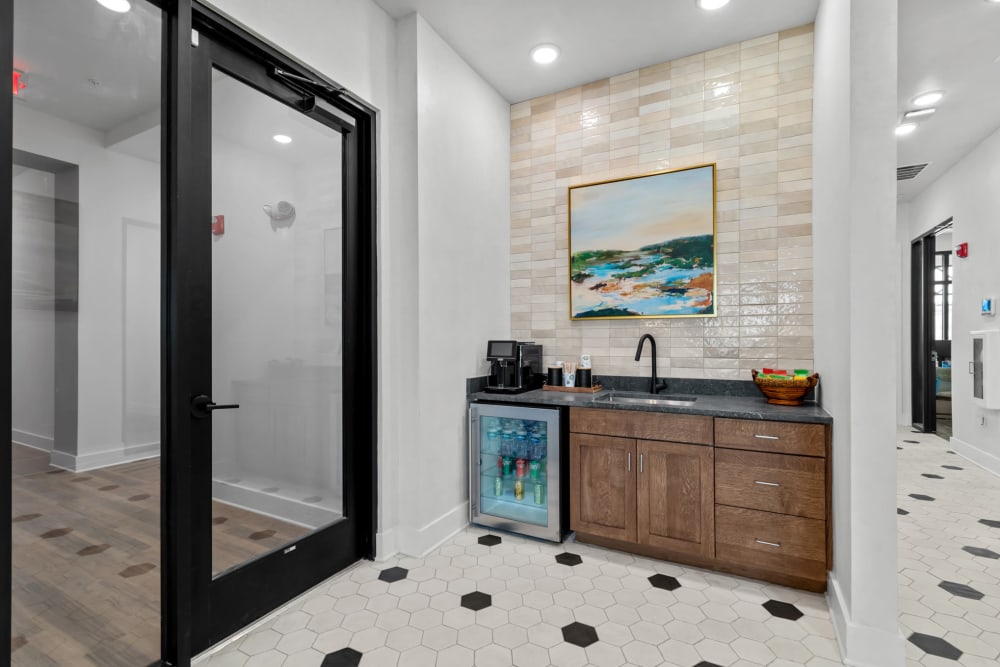 /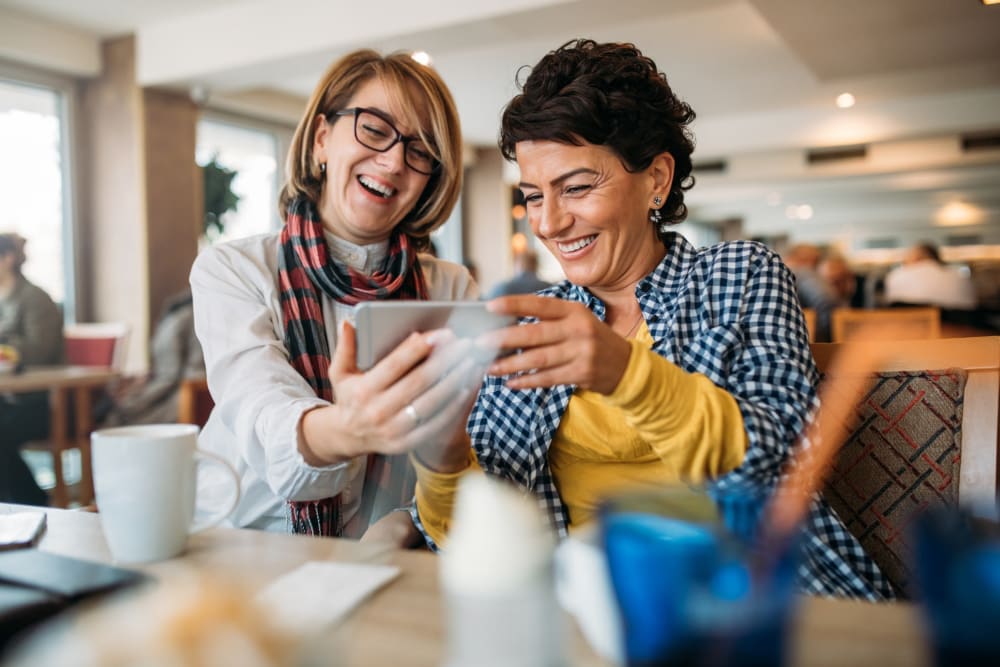 /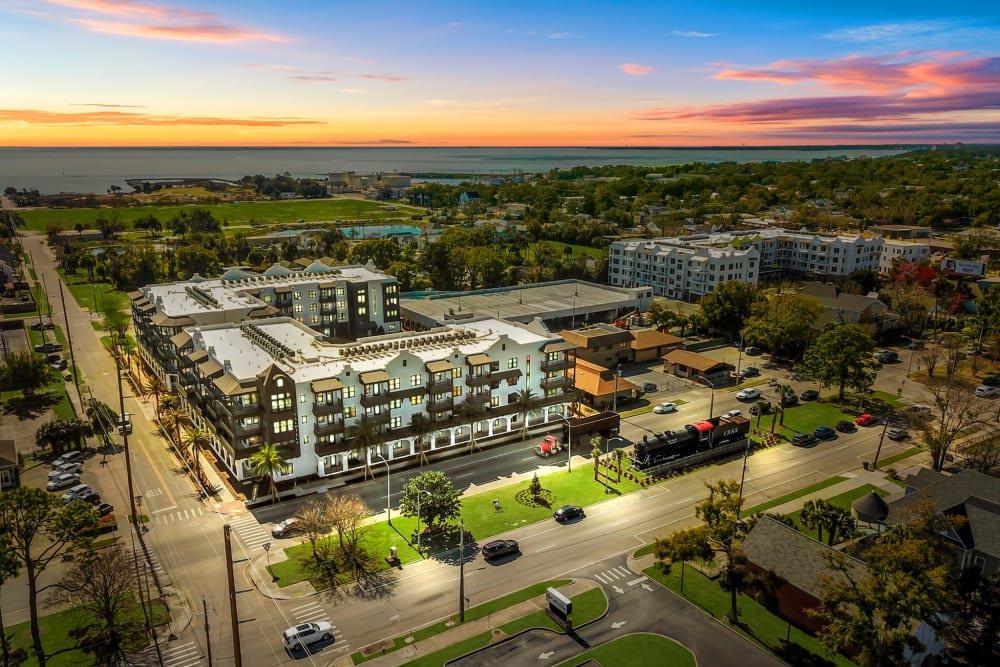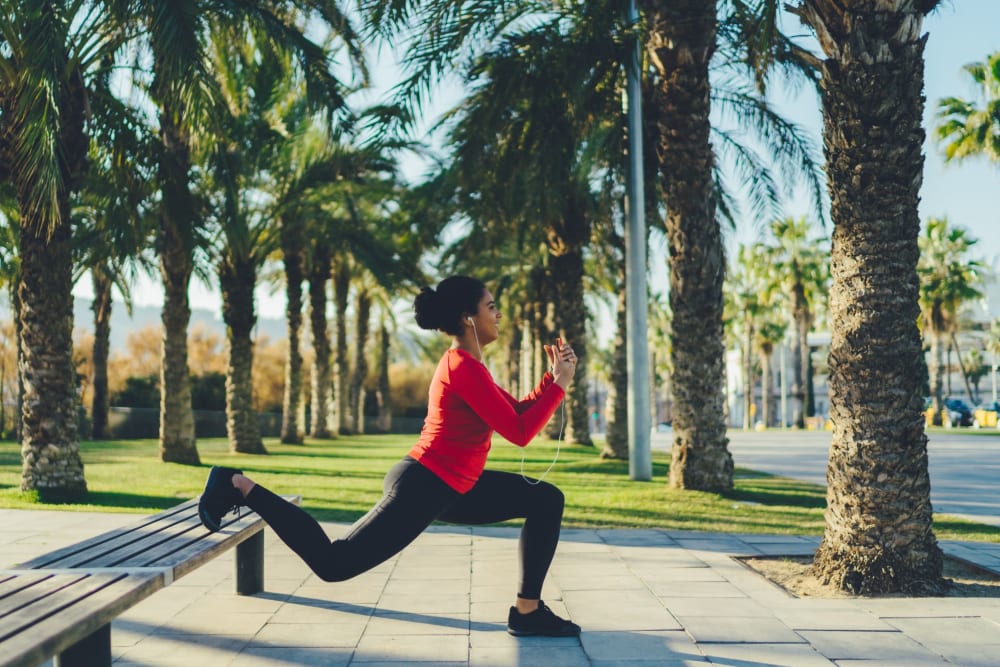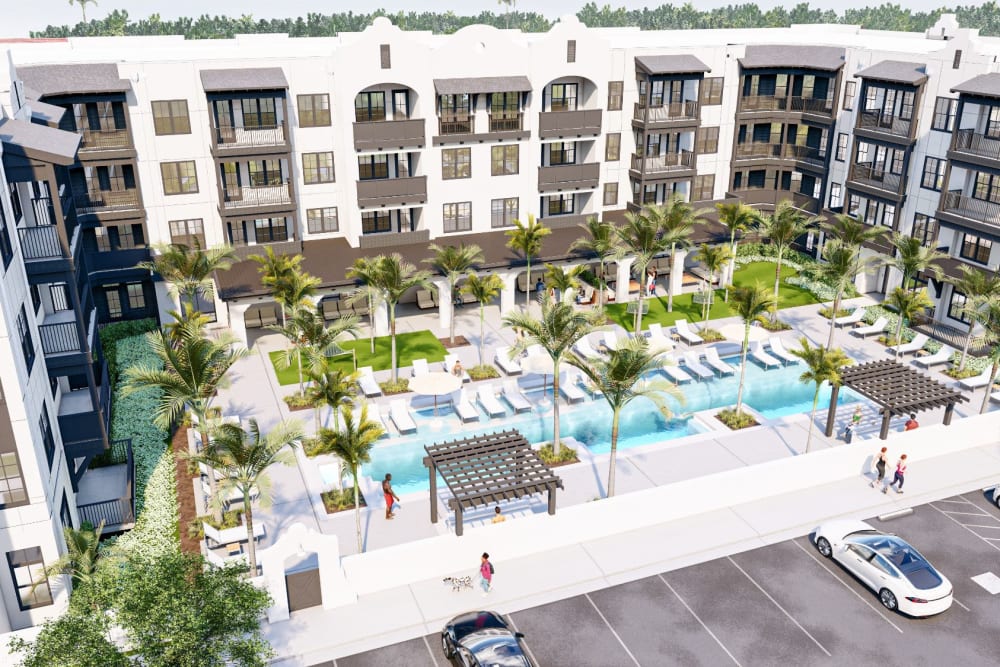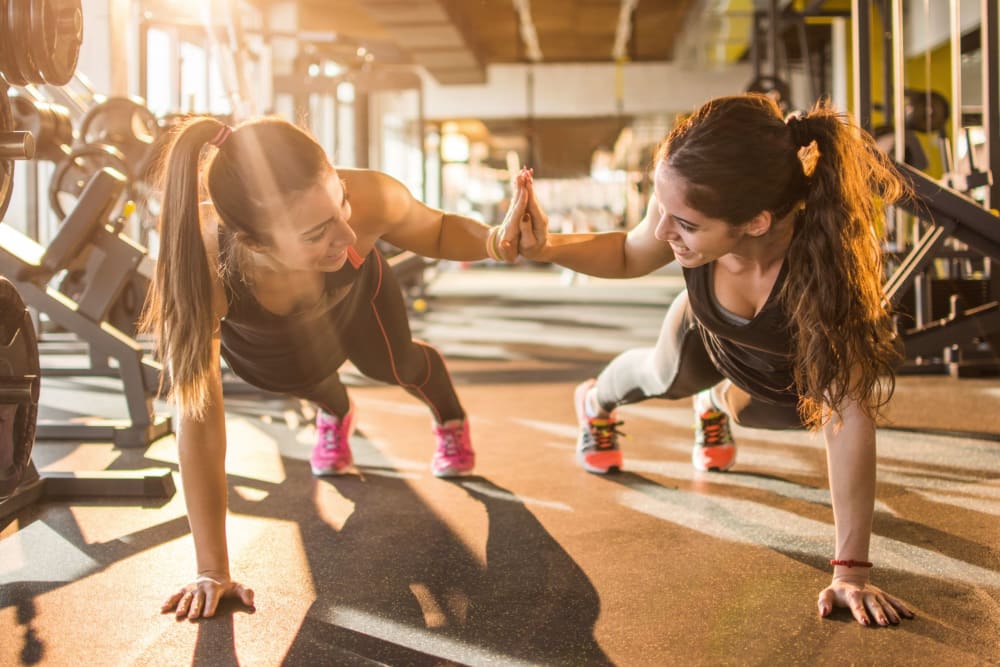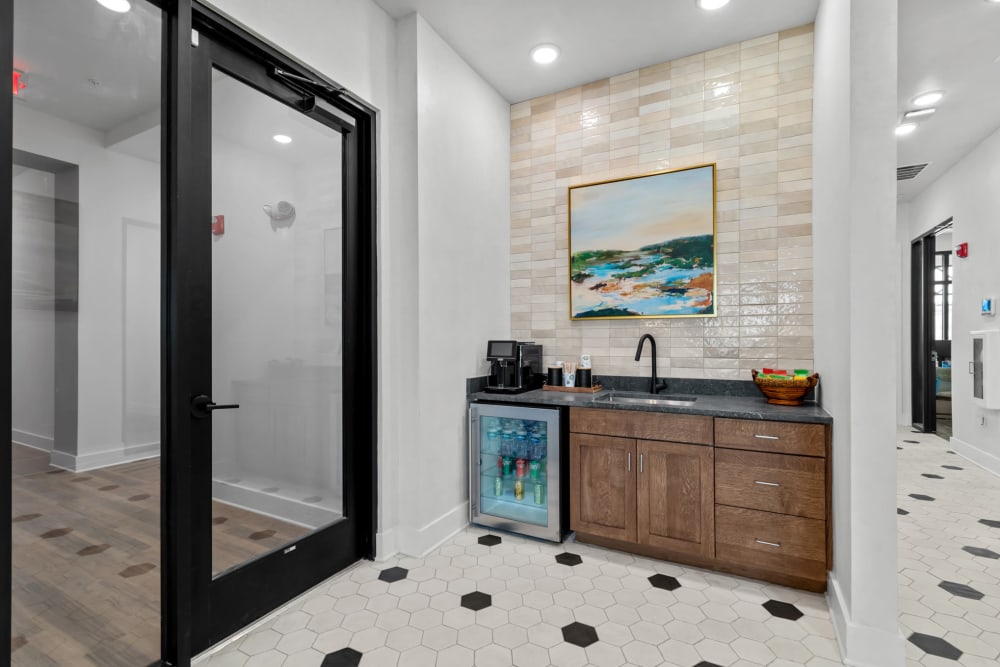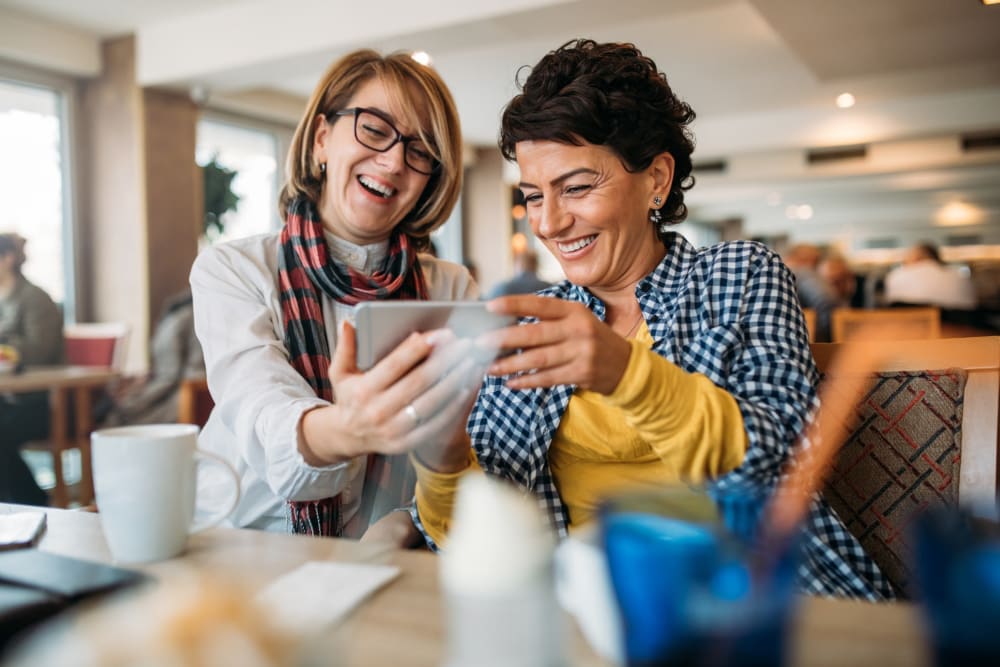 Photos of


Palmilla

Browse through our photo gallery and imagine the possibilities. With every image, you can picture your furnishings and decor fitting perfectly into a studio, one, two, or three bedroom apartment home. Bright, welcoming layouts and trendy accents combine with 9-foot ceilings and hardwood-style flooring to create an open, airy atmosphere that puts you at ease the moment you walk through the door. Whether you're a guru in the kitchen or live off snacks and mail-order meals, you'll appreciate the sleek, modern feel of your chef-inspired kitchen with , custom cabinets, and quartz countertops. It's easy to see why Palmilla is one of Pensacola's most desirable places to call home.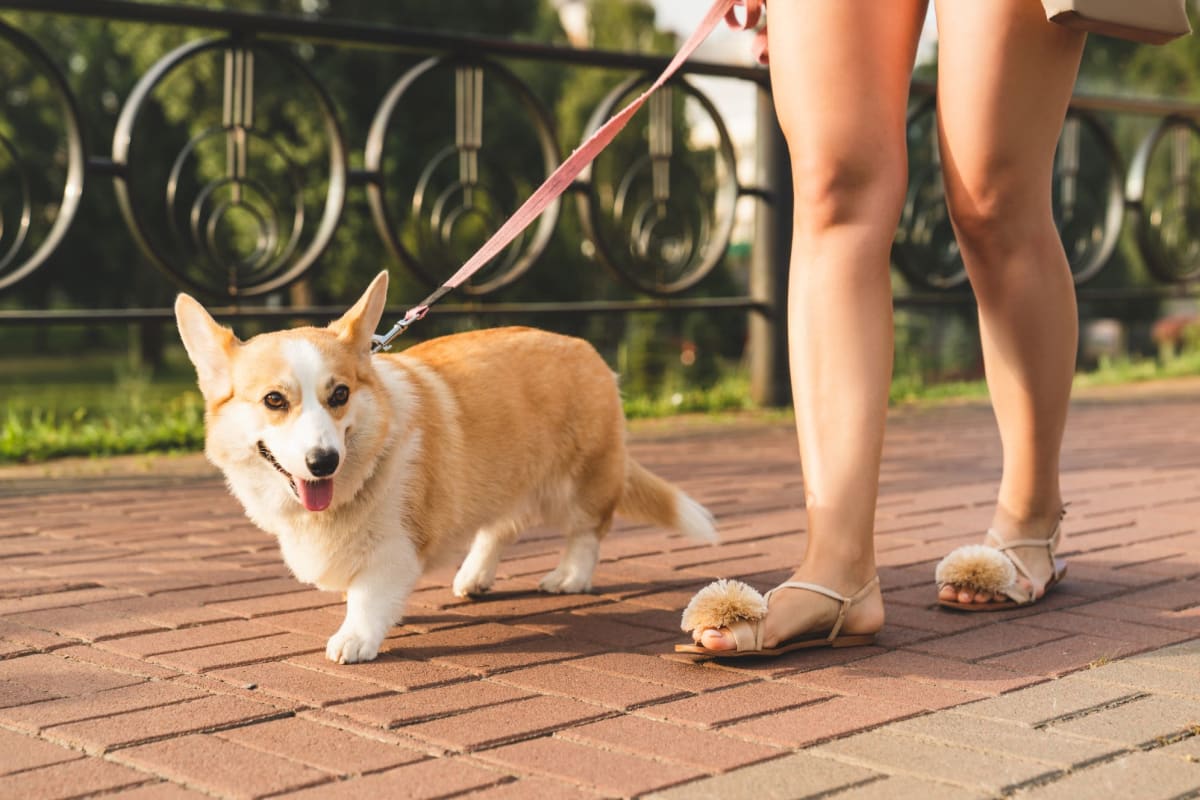 /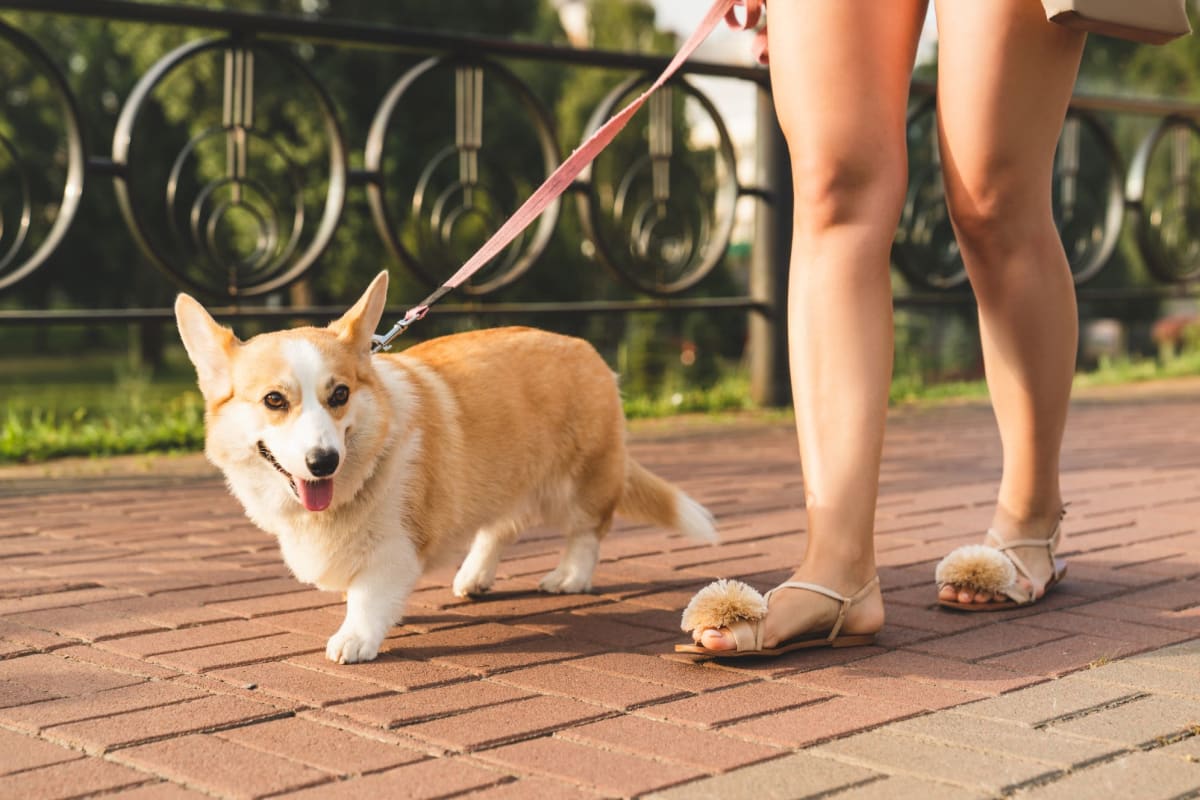 /
/
Extra


Amenities

Set against palm trees and the beautifully maintained grounds of Palmilla is a fun, active community with five-star amenities located right next to the beach. Spend lazy afternoons between the saltwater pool and the tanning deck before heading to the resident lounge to relax and catch up with friends and neighbors. Start your day with a fresh latte from our coffee bar, and end it with an invigorating workout at the state-of-the-art fitness center.

Whether you're staying in or heading out, Palmilla is at the center of it all in Pensacola. Congratulations, you've found the apartment home of your dreams!